Drew Hendry MP - August 16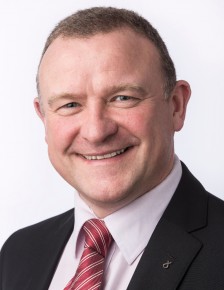 Following the recent EU Referendum, I don't think anyone, regardless of how they voted, will have been reassured by the lack of a plan from the UK Government or by the backtracking of the main leave protagonists.
Indeed, I have been contacted by many people who now regret their vote and feel that they were misled.
In these uncertain times, I want to echo the reassurances Nicola Sturgeon gave to those from other countries living here. We will continue to welcome you here and we greatly value your contributions to our community. You are our friends and neighbours - a valued part of our society.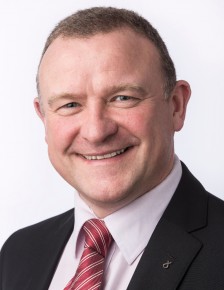 As your MP I am always here to discuss any worries or concerns you may have.
Here in the Highlands we voted to protect the freedom and prosperity and massive local investment that comes with our membership of the EU and I will, alongside, colleagues of all parties and none, continue to ensure that your voice is heard.