Drew Hendry MP - March 16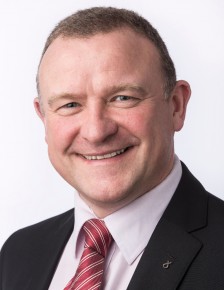 Here in the Highlands & Islands we are still paying excessive delivery charges. This has to change and I am committed to working with all interested parties to address this.
This is, after all, an issue that transcends party politics and I commend all the actions that have been taken to date to tackle the issue, especially the work done by Citizens Advice Scotland and the Scottish Government on the Statement of Principles but also the work of other politicians and community action groups.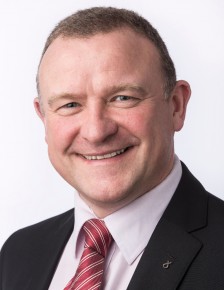 That said, we should not want to be standing here in a couple of years saying the same thing about the inequity of service – we should all want to ensure people living here and businesses operating in the Highlands are not disadvantaged because of legislative loopholes or lack of enforcement.
That is precisely why I have launched a campaign for a "Peoples Delivery Guarantee" which aims to tackle these issues head on.