Drew Hendry MP - January 16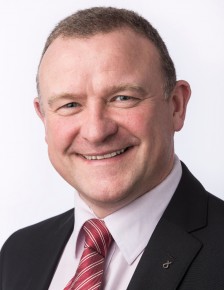 A guid New Year tae ane and a' - I hope you all had peaceful festivities. I certainly enjoyed the rare opportunity to spend time at home with the family.
The break also afforded me the opportunity to visit various charities for whom work does not stop over the festive period. Indeed, it was helping MFR Cash for Kids wrap gifts that reminded of the much quoted words that 'we can judge a nation on how it treats its most vulnerable'.
Whether it is buying gifts for children of families in difficult times or standing up for justice and fairness, here in Scotland we have a long history of leading with compassion and humility.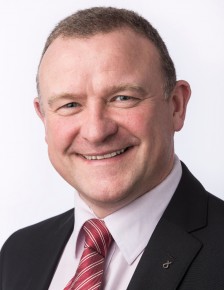 Even in a time that people are feeling the pinch they are still generous enough to think of those who have less, those who need a helping hand. May this spirit and kindness be a feature of our society in 2016 and beyond.