read all Restaurant Reviews
Copper Dog, Craigellachie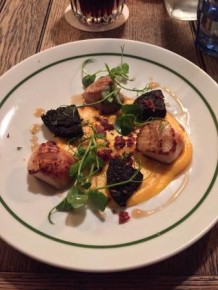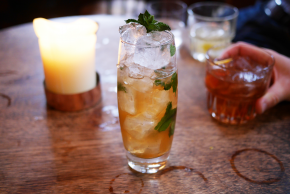 The headline says it all, this hidden gem may not be the first place you would think to visit if you've never been before. Over looking the River Spey, the Copper Dog is amazingly situated making it the ideal de-stress zone!
The friendly welcome, traditional bar and log burning fire combine to give you the romance of the highlands. The relaxing bar area is ideal for a quiet chat with friends and the restaurant is perfect for a romantic dinner or a special family gathering. The menu has a Scottish Cuisine look about it, with a large selection to cover all tastes and requirements.
Booking in the evening or at weekends is advisable as these can be very busy times and you wouldn't want to be disappointed.
Next time you're deciding on a special place to eat or a quiet drink with friends make the Copper Dog your choice, I did and I didn't regret it.