Murder Mystery Show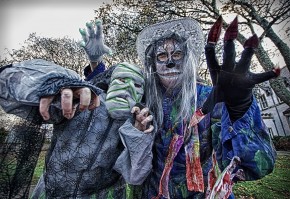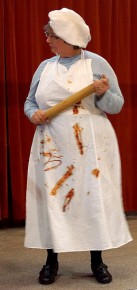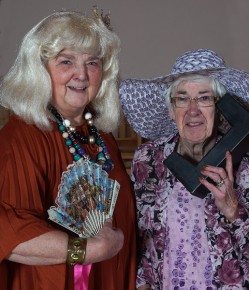 2nd, 3rd and 4th February 2017
Cullen Hall Church, York Place Cullen
Tickets £7 adult £3 children – can be bought from the Paper Shop, The Square, Cullen
The Story: There's been a murder at the manor! Did the Butler do it? Or was it the two ugly sisters? It could be the Bam Bams or the Lam Lams who can tell!
It's all very complicated can you help us solve it? Then come along to Cullen Hall Church where you will have lots of fun, singing and laughs as we discover who is to blame!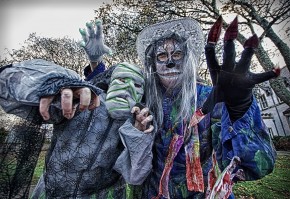 You better get your tickets quick though cos they are selling like hot cakes! See you there!
SCOTTISH CHARITY SCO11231