read all Business Features
Bespoke Home Building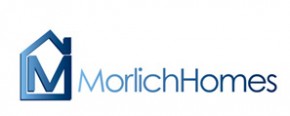 We are an independent, privately owned property developer who strives to achieve the highest quality; bespoke, new build homes in desirable locations across the North East of Scotland. We have over 50 years combined experience and for more than 5 years the company has been building beautiful bespoke homes that people love. As a locally run company, we have developed our dedicated small team to ensure we all work to meet our customers varied requirements.
Morlich Homes appreciates that each house build is very important to its clients, quite often lifetime dreams. With each house build clients can expect personal service with honest and uncompromising attention to detail. Each client can be assured that with Morlich Homes, each bespoke build is in the best hands. Clients will already have many thoughts on what they want in a new home and all of these are personal decisions which we at Morlich Homes strive to deliver, and are what will make a home special. Clients have many choices to make to customise their new home. Individual choices such as kitchens, bathrooms, tiles, interior oak doors, external doors, paint colours, garden arrangements and many more. What makes Morlich Homes stand apart from our competitors is that we embrace these individual choices, whilst our design team work closely with customers to make their home their own. Thinking outside the usual parameters customers can, for example, add an extension, if the plot allows, change the interior layout, change the exterior; in fact, they are only limited by their imagination.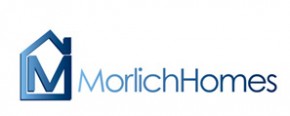 Morlich Homes can take someone's dreams and make them a reality. If you have been thinking you would like to build your own home somewhere in the North East of Scotland, think Morlich Homes. We are building homes in fantastic locations such as Spey Bay overlooking the golf course and the Moray Firth; Nairn which also overlooks the beautiful Moray Firth; we also build in the pretty inland town of Fochabers, the seaside town of Lossiemouth and the lovely fishing town of Buckie. All close to great transport links, amenities and services. If you are thinking of a new bespoke home give us a call or an email today and we will be more than happy to give you more information about our exciting developments in Scotland.
For further information:
Telephone: 07909 993098
Email: [javascript protected email address]
Website: http://www.morlich.co.uk