read all Restaurant Reviews
The Peppermill Restaurant Review April 16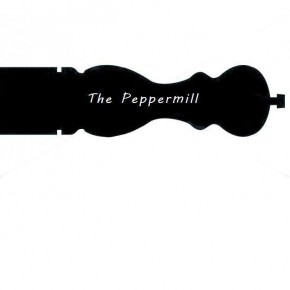 The Peppermill Café and Restaurant is located on the High Street in Forres and my boyfriend and I decided to head out that way for a change of scenery.
When we arrived at the restaurant we were warmly welcomed and given the option of a table at the window. Menus and the Specials board were brought to the table as well as a jug of water – a nice touch. While we looked over the menu we were served complimentary canapes of Lavosh Biscuit with Salmon Mousse and they were just divine.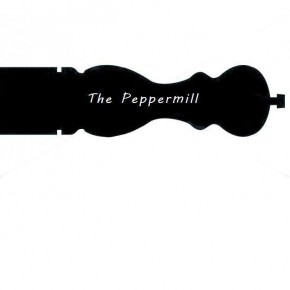 For starters I had the Confit Duck Rillette with Melba Toast, Cranberry and Pickled Chili and Chris had the Haggis & Oatmeal Bonbons with Whisky Sauce and Salad – both were just bursting with flavors.
For our main course I decided on the Breast Of Chicken accompanied by a Thyme Potato Cake, Crispy Prosciutto & Black Pudding and Chris went for the 8oz Fillet Steak. My meal was very juicy and flavoursome and Chris decided that this was not just one of the best fillet steaks but was THE best fillet steak he had ever tasted and it was cooked to perfection.
It was hard to choose a dessert as they all looked rather tempting and we would gladly have had them all. Chris settled on the Chocolate Truffle Tarte and was not disappointed and I had a good old fashioned crumble, but it was a Peach Crumble with fresh cream and once again both desserts were absolutely delicious.
The Peppermill Café and Restaurant has a fantastic menu and a number of different specials so plenty to choose from and something to suit all tastes. The atmosphere is warm and friendly and the food is outstanding and cooked to a high standard. The owner, Sophie, is always on hand to make sure the customers are very happy.
I would highly recommend the Peppermill Café and Restaurant and will most definitely be going back for a meal. I have already recommended it to friends and family.
A review by Chris & Suzie February 16